The best rates. The best service. The best mortgage experience.
At Copperstate Lending, we have two goals:
1. Offer you the best rate guarantee.
2. Provide unsurpassed customer service.
We accomplish these objectives by listening to your mortgage needs and taking your overall financial picture into consideration. We embrace a conservative, consultative approach to your needs because we understand that each situation is unique. While we work with mortgages every day, and have done for nearly 30 years, you don't. That's why we take our time and get to know you.
Start Your Mortgage Process Now
We make the mortgage-application process simple; just fill in the information in our online form to get started. Our turnaround time is 24 hours or less for most mortgage applications.
Customized Solutions for Unique Situations
To our team of loan officers, you're a person, not a number, and you have a budget and goals to consider. We ask the right questions so we can help you achieve your dreams, no matter where you are in your home journey.
Our mission is to support you in creating a healthy financial future for yourself and your family. A mortgage is one of the biggest financial decisions you will make in life, and we want to be sure it's a smart one.
Experience You Can Trust
Launched in 2004, Copperstate Lending specializes in customized mortgage solutions. We find the loan that works best for you and your needs, whether that is a conventional loan, FHA, jumbo, high balance, VA, USDA, or reverse mortgage. That's how we can offer a best rate guarantee.
Whether you are a first-time homebuyer, looking for investment property, consolidating debts through a refinance, or transforming the equity in your home into a reverse mortgage, we partner with you to create the outcome you're seeking. Our clients are individuals, families, and business owners who are looking for residential and commercial mortgages. We can help you, no matter your situation or needs, because we find the loan that works for you.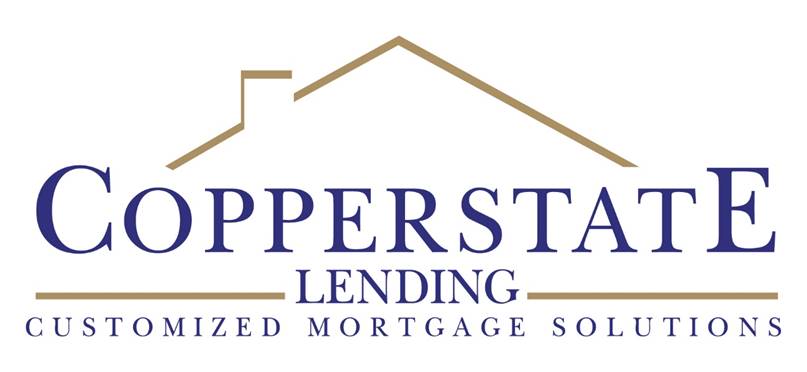 Launched in 2004 by Michael Aldridge, the Copperstate Lending team has rapidly grown and now expertly handles residential and commercial loans of all types and sizes. Our commitment from day one has been to provide customized mortgage solutions based on our customers' unique needs and helping them through their journey. Read More.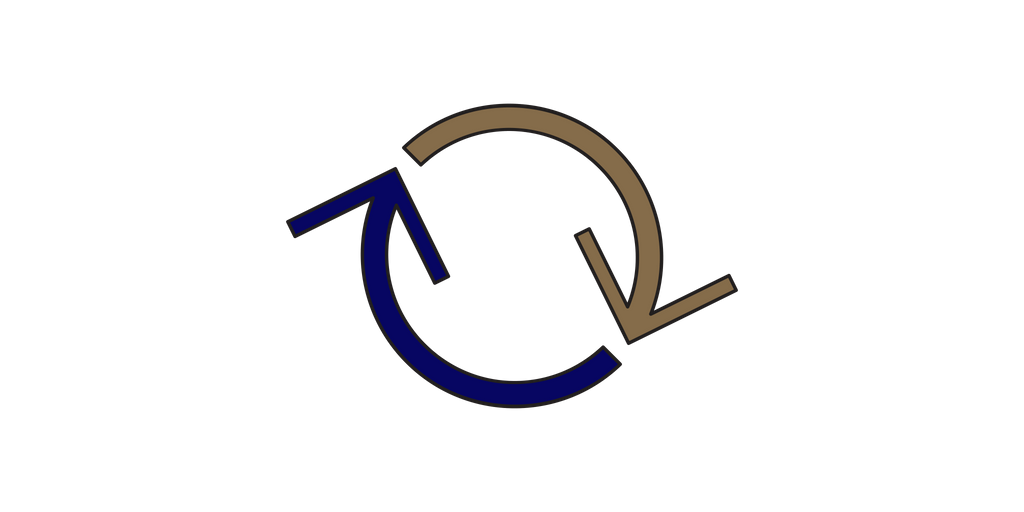 The Copperstate Lending Loan Process
STEP 1: APPLY.
Click or call–whichever you prefer. Finish your application, and we'll get you pre-approved ASAP. Credit options? Rate options? We'll get those to you right away so you can start making decisions.
STEP 3: PROCESS.
Time for us to get down to business. Your personal loan processor will let you know what else is needed to complete your loan. Send it in, sit back and let us do the heavy lifting to get you to closing.
STEP 2: LOCK.
Who wants a great rate? You do! Find one you love and we'll lock it down. No hidden fees, no games, just an awesome interest rate. Then we send your initial loan package over right away (we're talking hours, not days).
STEP 4: CLOSE.
We send the documents. You and the closing specialist meet and sign. You celebrate. And your loan is complete!
Kyle Christian Corporation dba Copperstate Lending | NMLS # 182876 | Arizona Mortgage Broker license MB – 0906660